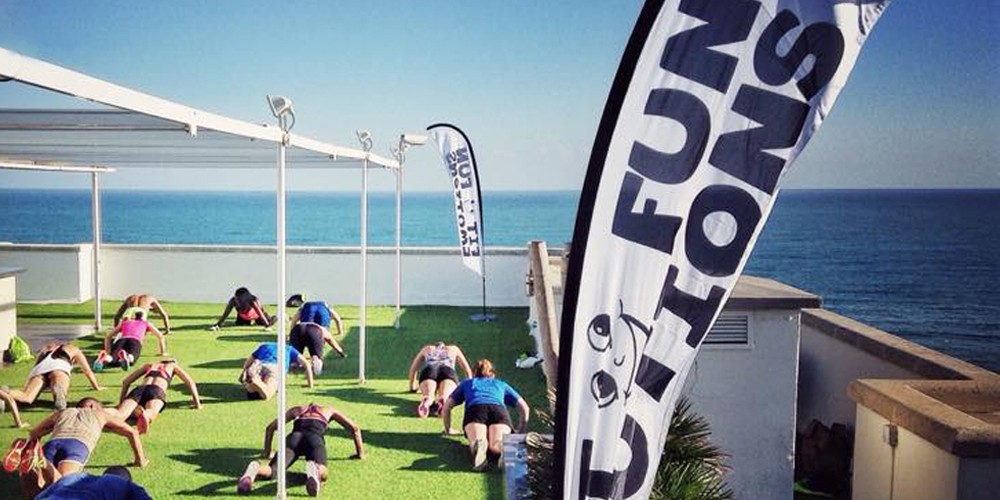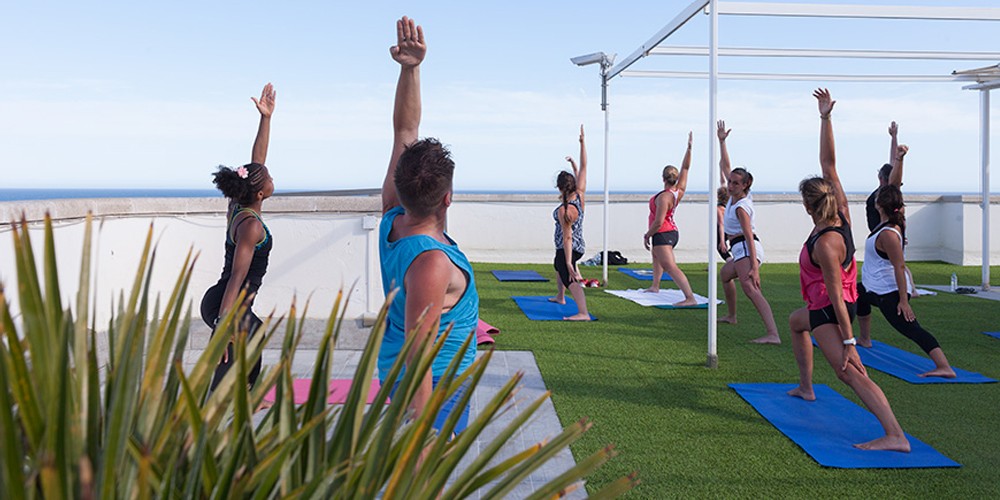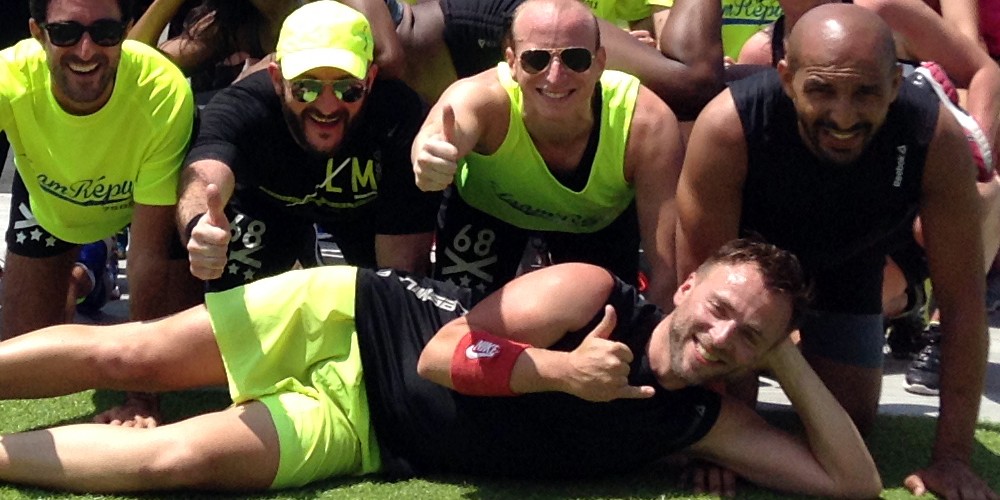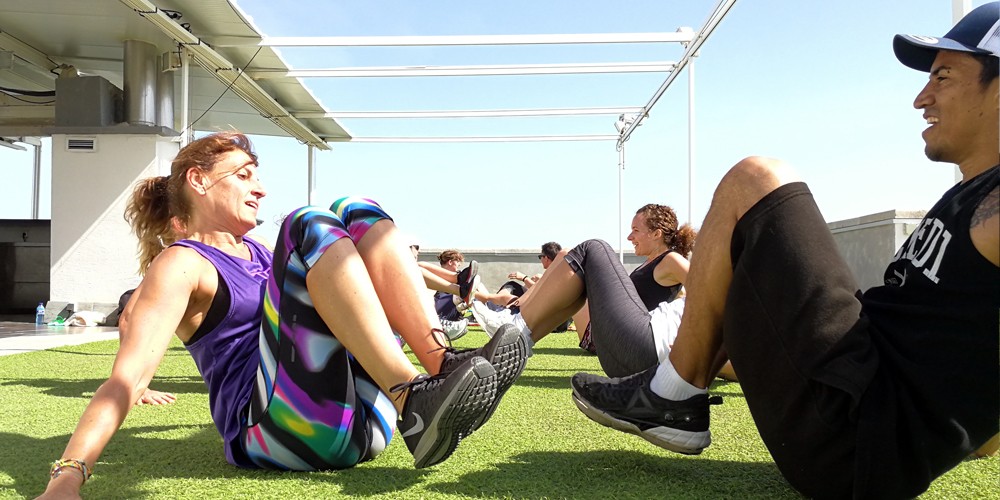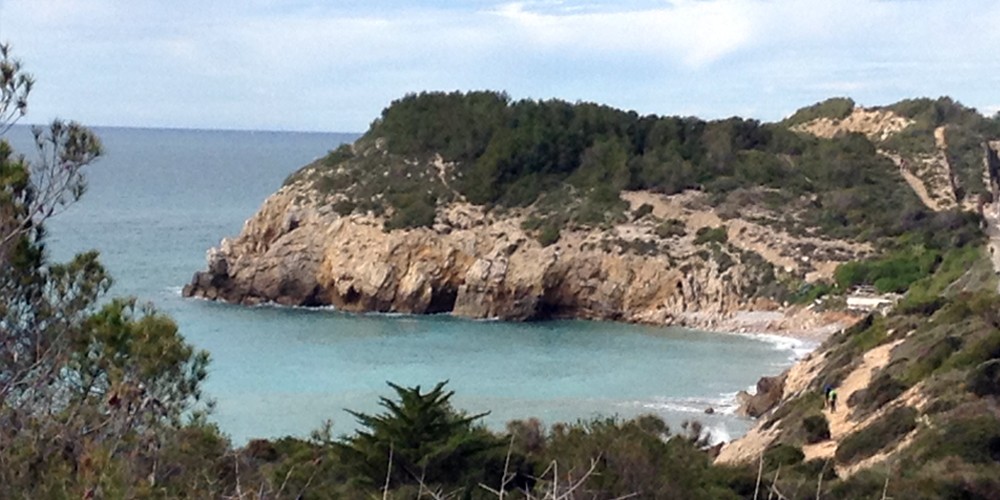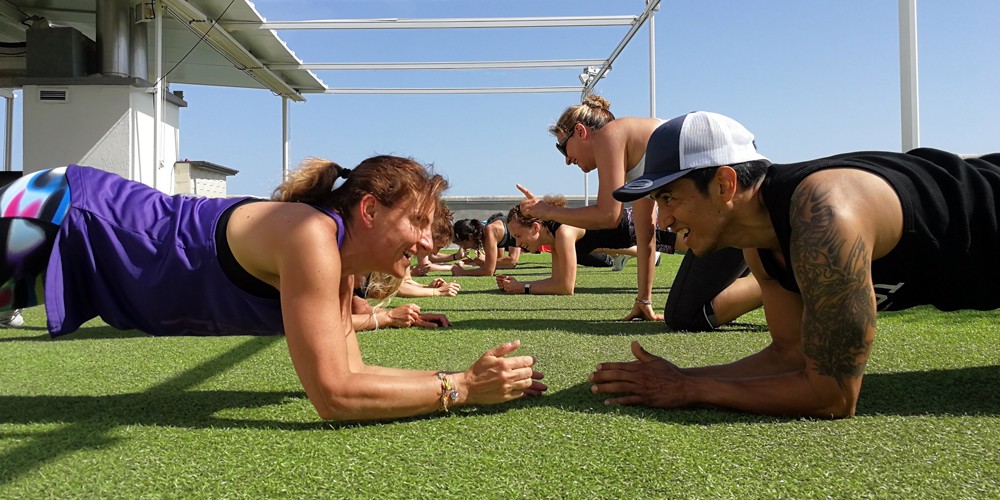 "Unique Sports Experiences"
Our Association organizes SPORTS events on a human scale, unforgettable moments, with friends, colleagues, outdoors, in beautiful places.
Organize sports trips,
discovery of new activities, for all, whether you are a bigginner or high level athlete.
A la carte stays, according to your wishes.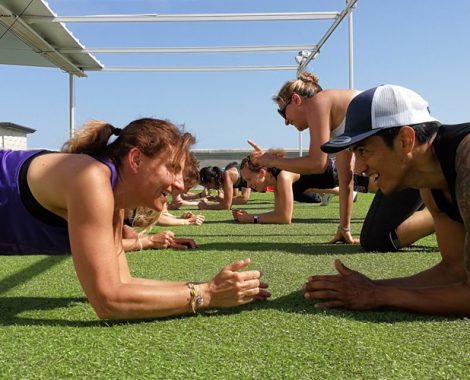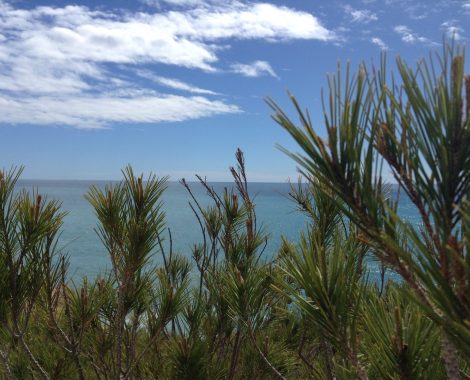 Group lessons in music, Cardio, Zen, Yoga, Pilates, Paddle Surf, Kayak, Hiking, Crossfit, Golf,
dietetic cooking workshop and more according to your desires.
You also want to create, organize
your unique experience … 
Colleagues, Friends, we are a group of professional graduates, passionate, loving to share, there to help you surpass yourself in a very happy atmosphere.